Please place your orders by December 20th
We close our company from Dec. 23rd — Jan. 2nd to give our employees time with their families for the holidays.
$416.95
$333.56
Stay protected 24/7 with our complete line of filterless portable ionic air purification products, for your home, car, washroom, and person. Our bundled air purification system helps protect you against harmful pollutants at home and wherever you travel. Zero to low maintenance and ready to work right out of the box. Get fully covered at a 20% discount!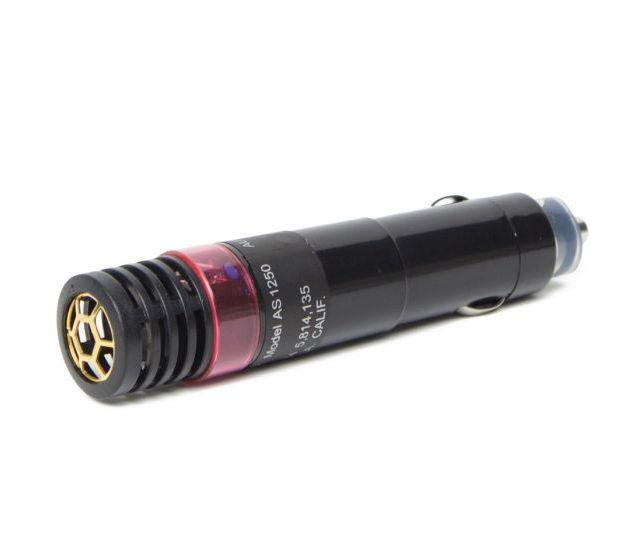 $49.00
Take charge of your personal breathing zone in your vehicle with the Automate™ 12 volt cigarette lighter plug-in. Helps remove road pollutants from interior air in vehicle including exhaust fumes, road dust, bacteria, mold spores, allergens, cigarette smoke and more. Simply plug it in for cleaner, healthier air.