Enhance your personal respiratory protection against Coronavirus sized particles by combining our wearable Air Purifiers and Viramask
Click here to buy our Viramask Antibacterial Face Mask.
$470.00
$423.00
Stay protected 24/7 with our complete line of filterless portable ionic air purification products, for your home, car, washroom, and person. Our bundled air purification system helps protect you against harmful pollutants at home and wherever you travel. Zero to low maintenance and ready to work right out of the box. Get fully covered at a 10% discount!Includes ( Contains 1 Vortex VI-3500, 1 Air Supply® Rechargeable, 1 AS-300R, 1 Automate™ AS1250B, and 1 Sanimate™ AS250B)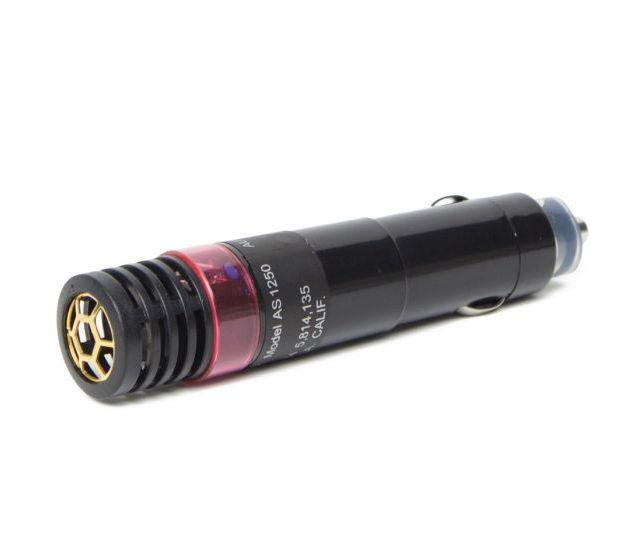 $59.00
Take charge of your personal breathing zone in your vehicle with the Automate™ 12 volt cigarette lighter plug-in. Helps remove road pollutants from interior air in vehicle including exhaust fumes, road dust, bacteria, mold spores, allergens, cigarette smoke and more. Simply plug it in for cleaner, healthier air.
**Helps combat airborne germs, bacteria, and viruses by lessening the concentration of such inhaled toxic pollutants, allergens, and contaminants. Lessening the particle concentration reduces the probability of inhaling an infectious dose thereby lowering the probability of becoming infected. We treat the air not the wearer and these products are not medical products. Do not discontinue any medical therapy. We do not claim to treat, cure, lessen the progression or severity, or prevent any disease.